Springboard Introduces Advanced P2P Solution in Partnership with Funraise
| Written by
Jackson River
|

Back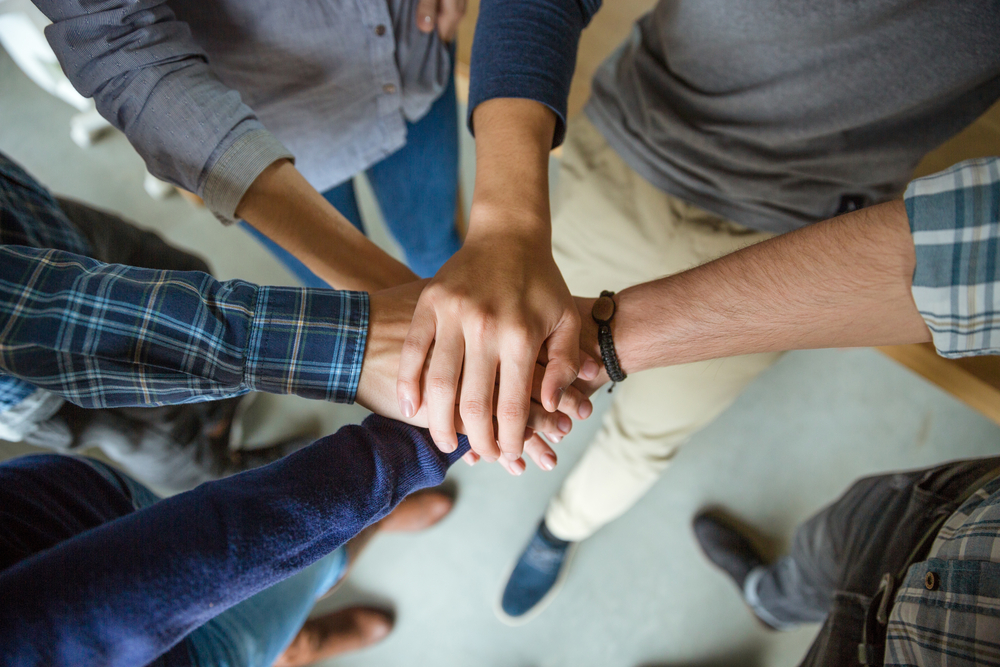 Springboard by Jackson River latest peer-to-peer product innovation addresses the evolving needs of the mission-driven community. Jackson River recently announced an innovative partnership with a leading peer-to-peer fundraising provider, Funraise.

The expansion will empower nonprofits to leverage two world-class fundraising solutions in one.

Recognizing the impact supporters and social networks continue to have on fundraising initiatives, Jackson River seeks to enhance Springboard's capabilities by leveraging Funraise's approach to P2P campaigns, which has delivered consistent success for nonprofits. In 2020, organizations saw a 77% growth in online revenue and a 53% growth in recurring revenue through Funraise-supported fundraising.

By enhancing Springboard's P2P functionality, organizations can seamlessly launch, manage, and promote campaigns that empower supporters to fundraise on behalf of their favorite causes with robust social tools that increase online visibility, engagement, and revenue.

A solution that embraces supporter influence
For many organizations, peer-to-peer fundraising has become more impactful than traditional campaigning efforts. However, sharing fundraising responsibilities and goals takes a substantial donor population and the right tools.

Springboard's P2P offering will allow nonprofits and their communities to fundraise at unprecedented levels with robust capabilities, including:
Sleek, modern and configurable websites, landing pages, and donation forms that are branded and specific to an organization's needs
Social media integration for seamless sharing of a nonprofit's mission and fundraiser to audiences across Facebook, Instagram, YouTube, and Twitch for larger reach and revenue generation. Donor and donation details are automatically stored in Springboard.
Supporter and team pages personalized for individuals or groups to incorporate images, text, and videos for compelling storytelling and campaigning.
Automated and targeted communication builds momentum and engages supporters by sending milestone emails at 25, 50, 75 and 100% of goals ​and texting campaign reminders with embedded donation links.
Fundraising commitments allow organizations to set non-negotiable fundraising goals for P2P fundraisers. Charge supporters' payment method on file if they don't reach the commitment amount.
With the expanded P2P platform, nonprofits can optimize a comprehensive fundraising ecosystem that delivers an exceptional donor experience.

The Springboard-Funraise partnership demonstrates Jackson River's commitment to bringing the best-in-class fundraising strategies and solutions to nonprofits and mission-driven organizations. As the updated peer-to-peer fundraising platform launches, organizations can feel more confident than ever in their ability to further cause and community engagement with a dynamic Springboard solution. To learn more, schedule a demo and speak to one of our solutions specialists!