Digital-First fundraising, advocacy, events & peer-to-peer for the Salesforce.org Nonprofit Cloud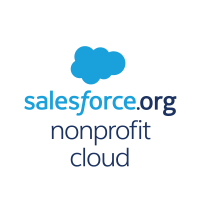 Look Who's Powered by Springboard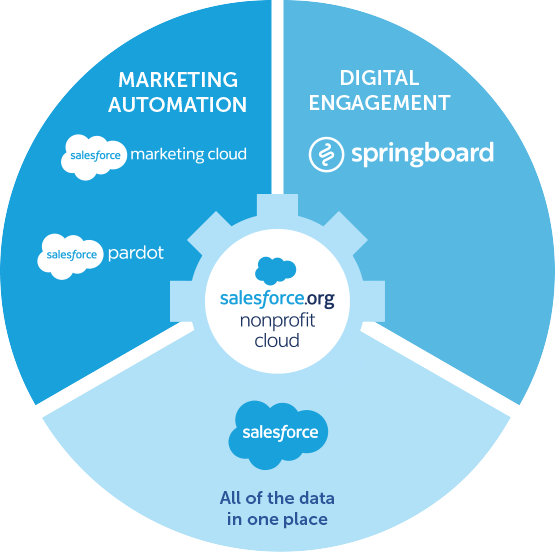 It's incredible that organizations like ours can have access to the full power of the technology that the world's leading companies are using. My advice would be not to be afraid of that. Seize this opportunity for your organization.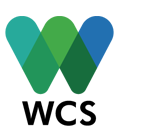 Jonathan Palmer
Executive Director of Strategic Technology
WCS
Springboard powers digital
Fundraising

Maximize
sustainer giving, donor engagement
& payment flexibility See features

Advocacy

Create impact
with federal, state, local & grassroots campaigns See features

Peer-to-peer

Empower
your supporters to fundraise & advocate See features
All with a focus on creative engagement, sustainers, social, mobile, & data-driven insights.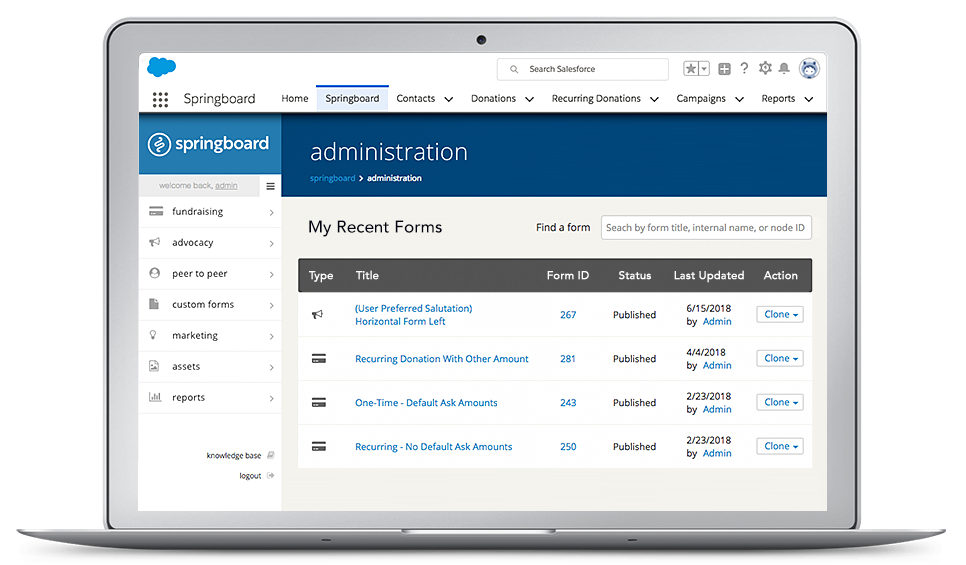 Case Study ASPCA +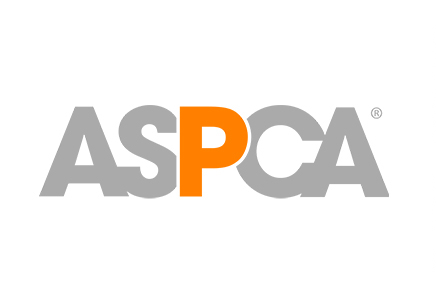 Springboard helps the ASPCA publish their creative content and campaigns, access detailed data on supporter behavior, experiment and optimize their communications, and keep pace with the rapid proliferation of new channels.
46.5
$
Million raised online
in 3.5 years
We'd like to tell you more about Springboard - on an occasional basis.
We won't spam or bombard you.