Drive Engagement and Increase Donations
A digital-first software solution that empowers your team and community to collaborate, fundraise, advocate and promote through digital efficiency, insight and engagement.

Digital-First Approach
Led with a digital-first methodology, we support and strengthen nonprofits and public media organizations committed to doing good work in the world.
Nonprofit Veterans
Made up of dedicated and supportive project managers, we have experience on the front lines across fundraising, advocacy and engagement.
Cohesive Marketing
Streamline your marketing efforts with a unified marketing solution combining data, fundraising, marketing and advocacy together in one tool.
Salesforce Fluent
We are Salesforce certified, we ensure your fundraising platform is fully optimized for a Salesforce environment.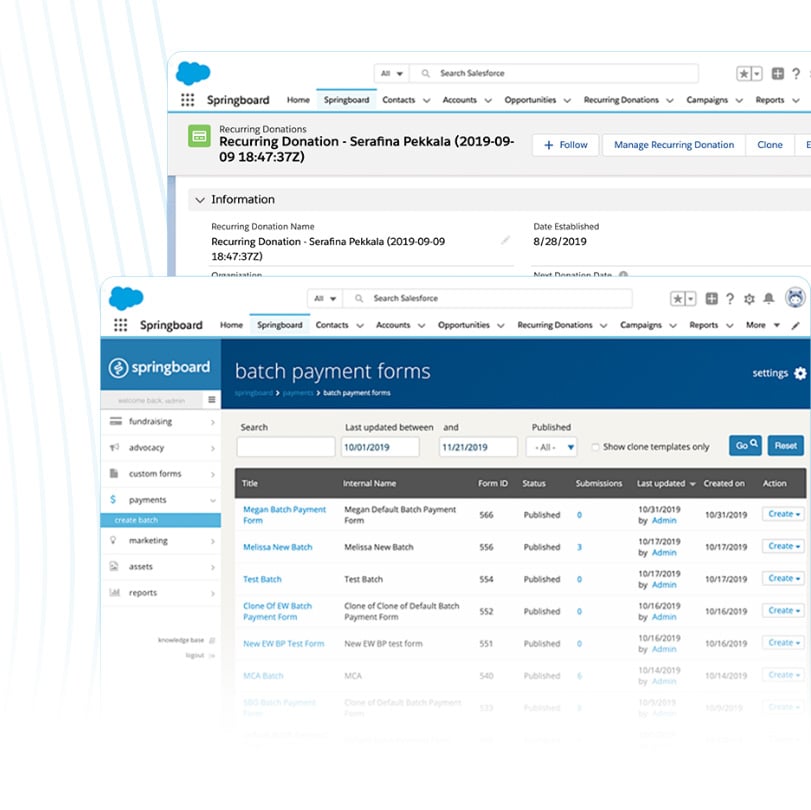 Overview Webinar: Learn More About Springboard
Springboard by Jackson River puts your content and data first, facilitates data-driven insights and automates and personalizes ongoing marketing activities. Join our next webinar to learn more!
Every Thursday at 2:30pm EST
SAVE MY SEAT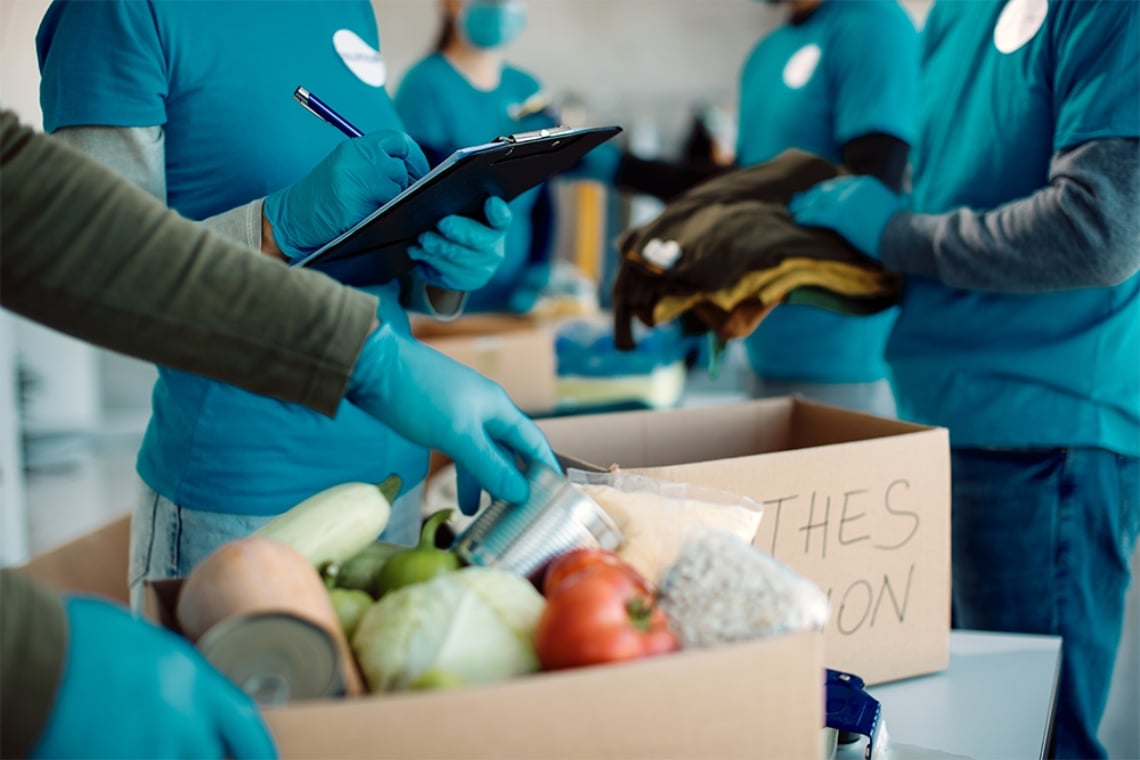 Consistent and scalable interaction with your supporters is crucial in today's fast-paced lives.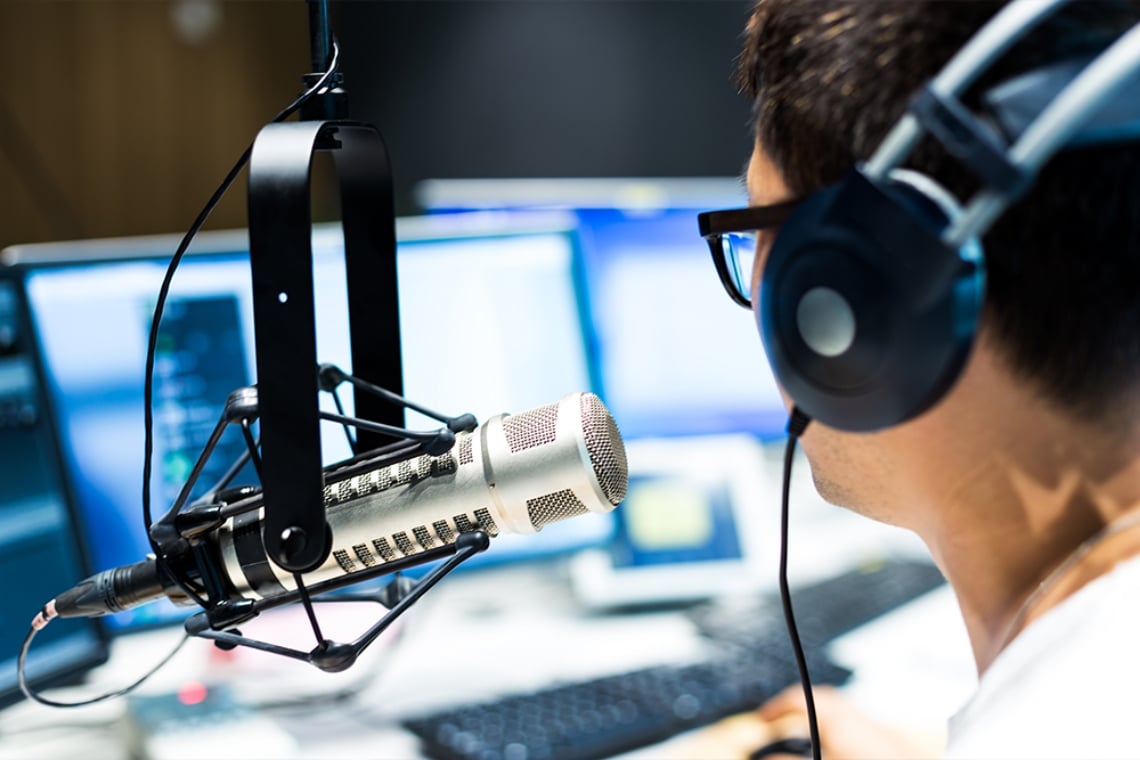 As the media landscape continues to evolve, customization and flexibility allows you to meet your supporters where they are.
Partners Powered by Springboard
ASPCA + Springboard
Through a strong and collaborative partnership with Jackson River, the ASPCA has experienced an impressive increase in fundraising and supporter engagement - all thanks to Springboard's platform of solutions.
READ THE CASE STUDY
Experience what Springboard can do for you…
Request your overview and demo of Springboard's solution today.