We aspire to share the awareness of market opportunities, provide transparency across capabilities and priorities, and cultivate mutually-beneficial relationships.
Want to learn more about winning together?
For partnership opportunities, let's connect to discuss what we can accomplish and achieve together. We know you'll like what you hear.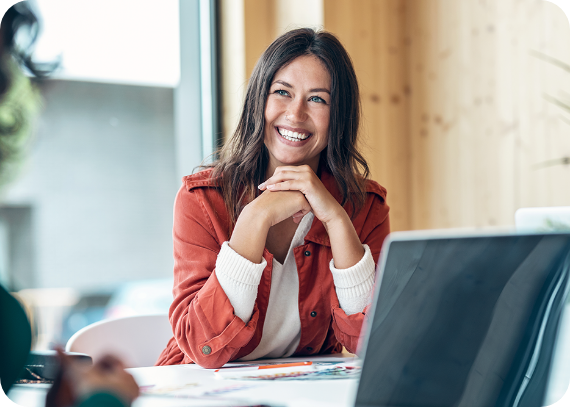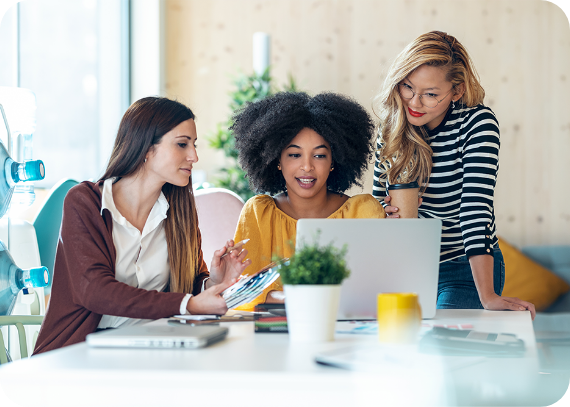 Are you working with nonprofits currently evaluating fundraising and advocacy solutions? If so, Springboard is their solution.