Jackson River is a technology and strategy firm that supports and strengthens progressive nonprofits doing good work in the world.
Our commitment to innovative people, process, and technology solutions for progressive causes drives our work and our lives. When our clients choose Jackson River, they're signing up for expert advice, experienced staff, innovative best-of-breed technology, and superior, very personalized support – delivered in a long-term partnership with a great company.
---
Our Commitment to Diversity, Equity, and Inclusion
At Jackson River, we acknowledge and honor the fundamental value and dignity of all individuals. We are committed to creating and maintaining an environment that respects diverse traditions, heritages and experiences.
In our daily work, we seek to be conscious of and address the deeply entrenched practices, cultural norms, and decision making structures that perpetuate inequities and continue to learn and act to combat institutional racism and unconscious bias. We approach our work on diversity, equity, and inclusion with thoughtful optimism and sustained commitment. When we fall short, we will examine our practices and continue to learn.
---
History
Jackson River was founded in 2008 by veterans of the nonprofit world who saw an opportunity to help progressive organizations harness the power of open, cutting-edge technologies and enhance the impact of their efforts.
Our Goal:
Put our support and service philosophy first: Our clients will never wait in a phone queue to be transferred to someone who doesn't know how to help.
Build a team of experts all over the country with direct nonprofit experience, cause marketing expertise, and deep technical chops.
Innovate with a best of breed solution called Springboard, an open online marketing, fundraising, and advocacy solution that is easy to use and open to possibility.
Shared what we've learned by sponsoring conferences like NTEN NTC, Dreamforce, DrupalCon, and Web of Change.
Invested heavily to keep our staff at the leading edge of engagement strategies and the ever-changing landscape of technologies and tools.
We go to bed every night knowing that every conference call, every feature, and every recommendation we delivered is improving our collective lot on this planet.
Our Digital-First Approach
We believe in a Digital First methodology, a new way of thinking and working. In an ever changing nonprofit landscape, we focus on digital technologies and practices that prioritize adaptability, experimentation and pervasive communications with your supporters. Technology can change the world – when it is understood as one element in an organization's greater ecosystem, operating in service of your long-term success. Every Jackson River project begins with this big-picture organizational view, understanding your structure, capabilities, business processes, marketing objectives and strategic goals, in addition to your technology infrastructure.
Our digital strategy, our software, and our staff are steeped in the broader context within which organizations are challenged today. Our expertise is focused within three areas:
Digital Strategy: Helping organizations determine what they should be doing online, and what people, processes and strategies do they need to do these things well?
Digital Ecosystems: Navigating the ever-changing landscape of technology and tools to ensure that all elements of your solutions work together and support your goals
Digital Engagement: Developing innovative software that enables you to execute the most effective engagement and content tactics.
Our Team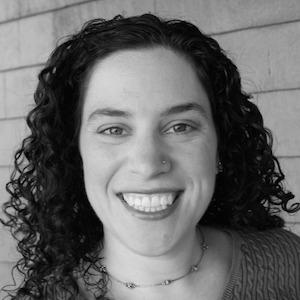 Kara Cruoglio
Product Manager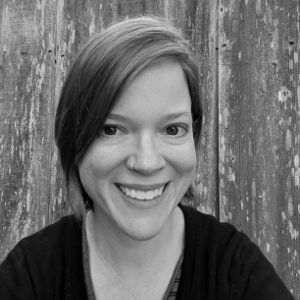 Megan Farrington
Product Manager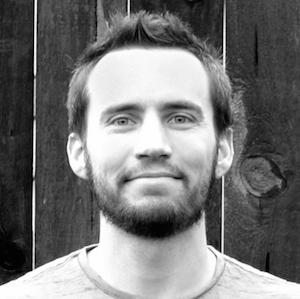 Cameron Kingzett
Senior PHP Developer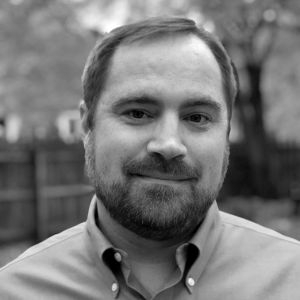 Scott Phillips
Senior Developer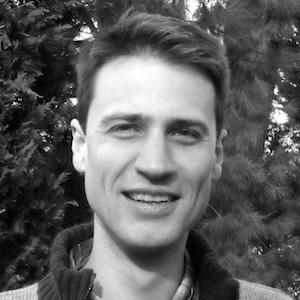 Joel Rothschild
Developer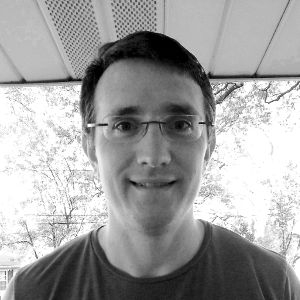 Chris von Spiegelfeld
Project Manager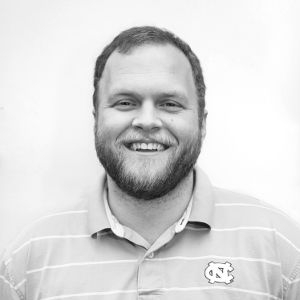 Matt Thomas
Developer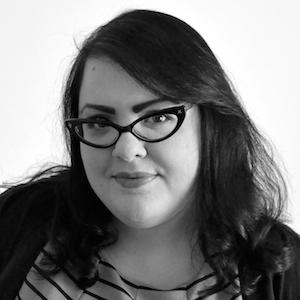 Meli Trumbo
Web Producer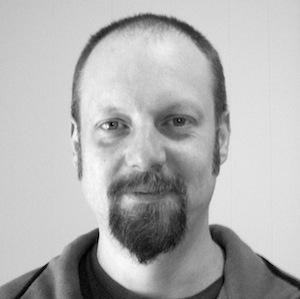 Jess Walls
Developer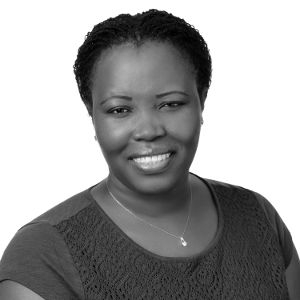 Esther Wangeci
Quality Assurance Analyst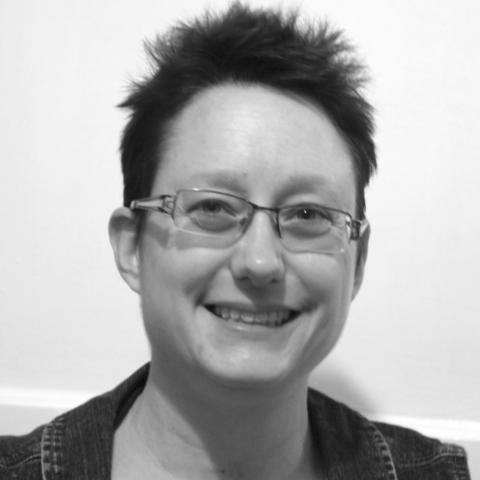 Laura Zimmerman
Drupal Developer
Blog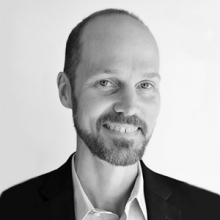 Seth Merritt
In 2019, WBEZ (Chicago's NPR news station) sought a new fundraising solution to replace a legacy platform that no longer supported their needs. Their comprehensive evaluation criteria included flexibility in design, layout and user experience;.
Megan Farrington
Public media stations around the country rely on Springboard's digital fundraising solutions, and product manager Megan Farrington identifies new features and functions to keep our clients in the vanguard of digital fundraising. As a result of her.