Committed to partnering with and collaborating with nonprofits
Jackson River is a technology solutions firm that supports and strengthens progressive nonprofits doing good work in the world.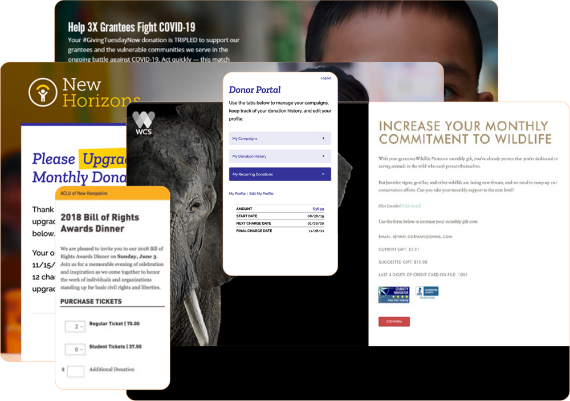 About Us
Our commitment to innovative people, process, and technology solutions for progressive causes drives our work and our lives. When you partner with Jackson River, you receive expert advice, an experienced staff, innovative best-of-breed technology, and superior, very personalized support.
Our Digital-First Approach
In an ever-changing nonprofit landscape, we focus on digital technologies and practices that prioritize adaptability, experimentation and pervasive communications with your supporters. We understand that technology is a vital component of any organization's ecosystem and must be leveraged strategically.
Interested in Joining Our Team?
Jackson River is a virtual workplace with a headquarters in Washington, D.C. We are passionate, creative, and dedicated to our nonprofit clients. If you desire to make a collective difference in the world, consider joining our team.