#GivingTuesday, the Jackson River Way
| Written by
Misty McLaughlin
|

Back
In the wake of the election, we're all looking for creative ways to give. This year we offered our regular company match for gifts to the organizations that are nearest and dearest to our team's hearts (you can find last year's staff picks here).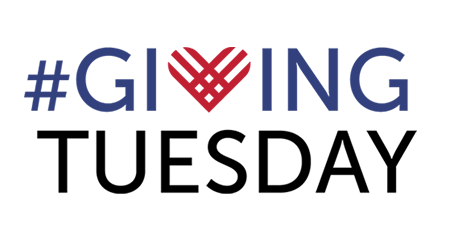 Our gifts spanned the spectrum of our progressive values, from big global NGOs seeking to protect our planet (like NRDC) to national organizations striving to preserve our democracy and our rights (like the Southern Poverty Law Center and Planned Parenthood) to the small, local orgs that are doing the yeoman's work of providing services and influencing policy.
Here are some of our favorite causes from #GivingTuesday2016, and why we chose to support them.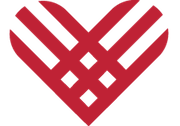 Birth Roots (Maine)
Birth Roots helps families in Maine make the transition to life with a new child by cultivating strong, supportive community and teaching respect for diverse parenting ideas and approaches. I am giving to Birth Roots in honor of the two little boys who came into our family in 2009 and 2016. We couldn't have survived the postpartum period without the support and care offered by Birth Roots' community-supported parenting model. -- Misty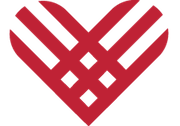 Democracy North Carolina
For this #GivingTuesday, I am donating to Democracy North Carolina, which fights to protect voting rights in North Carolina and reduce the influence of big money in politics. North Carolina voting rights are under attack right now, and I appreciate all that this group does to fight back against Republican efforts to disenfranchise voters. -- Julia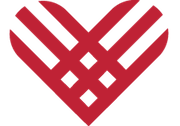 Equal Justice Initiative
EJI does amazing and important racial and economic justice work by challenging the death penalty, wrongful incarceration, and the prison industrial complex. They often work with children and mentally challenged individuals who would otherwise be lost in a system they should have never entered. I find the work they do to be crucial and inspirational, and also extraordinarily brave and difficult. -- Jenn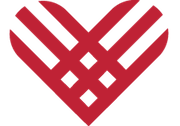 Good Samaritan Pharmacy and Health Services (Florida)
Good Samaritan is a very small organization that provides a crucial public service. Our state's implementation of Medicaid has failed us, and it is up to non-profit health clinics like Good Samaritan to fill in the gaps. -- Ben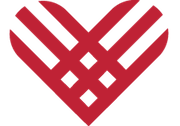 Mercy for Animals
I've always been particularly bothered by animal abuse and the belief that a lot of facilities get away with horrific abuse because there is not proper oversight. The fact that animals can't defend themselves is something that really gets me. I know that there is an unending amount of injustice on our planet, but protecting animals has always been something that has always risen to the top of my list of things that need addressing. -- Melissa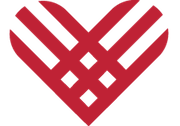 New River Alliance of Climbers (West Virginia)
These folks negotiate access to climbing areas, maintain hardware, and organize conservation projects for climbing areas in and around the New River Gorge (West Virginia). All of these efforts are great: crags are frequently closed to climbing by private landowners, replacing anchors is crucial to climber safety, and conservation projects like trail-building and trash pick-ups all help to manage climber impact on the environment. -- Matt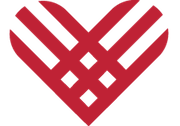 Project Transitions (Texas)
The mission of Project Transitions is close to my heart because I've seen, through friends living with HIV, how the continued stigma around the illness prevents people from getting the life-saving care they need and the most basic of services. Those living with HIV and AIDS deserve to have a compassionate, caring place to receive treatment and services. -- Meli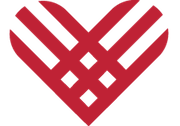 826LA (California)
826LA is part of the 826 National organization, which sets up faux storefronts in big cities as a way of establishing a street-level presence in neighborhoods where they seek to tutor at-risk kids. Each shop sells some silly things as a way of skirting around retail zoning laws, e.g. 826LA sells time-travel stuff (like robot milk). The original inspiration came from Dave Eggers' 826Valencia in San Francisco (which sells pirate supplies). Also check out the 826 in NYC that sells super hero supplies and the one in Boston which is all about Bigfoot research. -- Shaun