Introducing New VP of Operations and Upcoming Changes to Springboard Services
| Written by
Jackson River
|

Back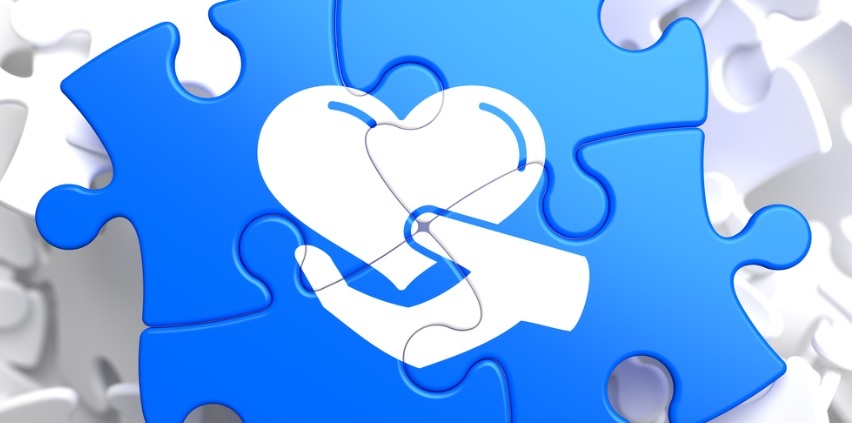 Springboard's commitment to providing exceptional technology solutions for nonprofit organizations remains steadfast, and we are continuously striving to improve our services to better meet your needs. This update marks the first of a series of communications where we will keep you informed about the latest developments related to Springboard. Read on to learn more about these exciting updates and how they will enhance your experience working with us.

We are delighted to announce that Springboard Operations is now being overseen by Karen Harris Melendez, VP Operations, Nonprofit. Karen has worked with nonprofit organizations for over twenty years, and moved to this role from the Product Management organization.
While in the product management role, Karen managed ClearView professional services with direct responsibility for some of our largest customers such as Dana Farber Cancer Research Institute, Cystic Fibrosis Foundation, Catholic Relief Services, and Trust for Public Land.
Karen's focus in her new role is to establish consistent ways of working across our customer base with standardized implementation and service delivery.

As a technology solutions firm, we understand that technology is a vital component of any organization's ecosystem and that we must always leverage the best tools for the best outcome. In the same way you use Springboard to support the good work you do in the world, we will be implementing new tools and processes to provide a better way to support the work we do with you.

In the upcoming months, we will be implementing the following to support you better:
Streamlined communication with the Springboard team
Greater emphasis on individual role specialization
Implementing new tools to provide greater visibility of open requests
Improved service delivery processes between Services and Engineering
Our improvement efforts have begun, starting with the recruiting of additional staff in April & May, and will continue through July 2023.
---
Please stay tuned for further updates as we work diligently to bring you an improved way of interacting with Springboard services. Exciting times lie ahead, and we look forward to the opportunity to meet and exceed your expectations.