CASE STUDY AWF + Sanky +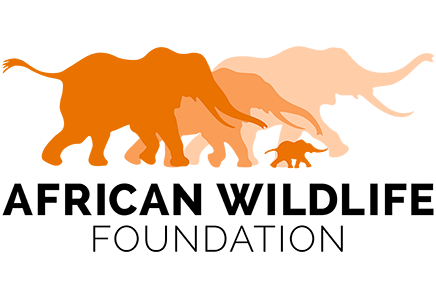 The African Wildlife Foundation uses Springboard to power its digital fundraising, sustainer program, domestic and international advocacy, peer-to-peer fundraising, and marketing.
137
%
increase
in sustainer giving
in 2 years
We're fortunate to have some of the world's best causes on our client roster.
Jackson River is proud to serve some of the most influential, innovative nonprofits in the world. We help our clients raise money for global humanitarian crises, promote equal rights and access, and catalyze environmental action to save animals and the planet. 100% of our work is from referrals from happy clients and partners.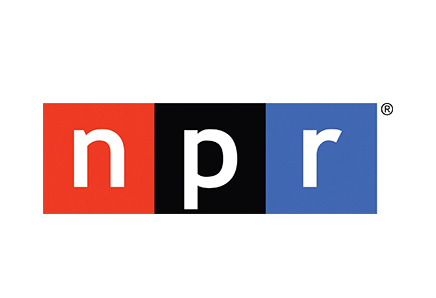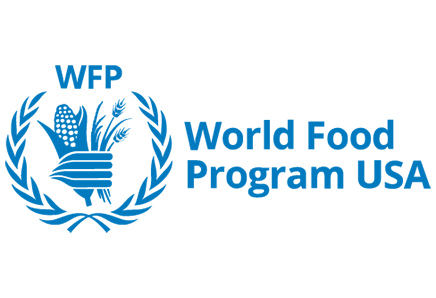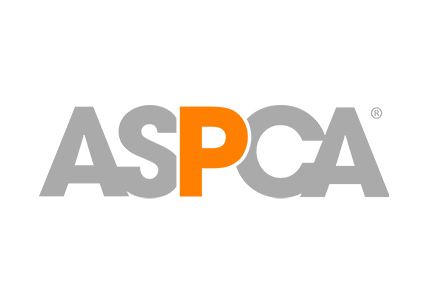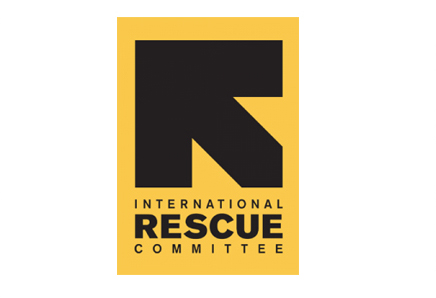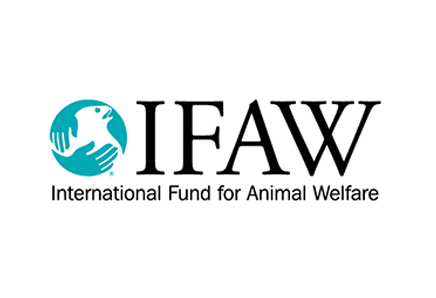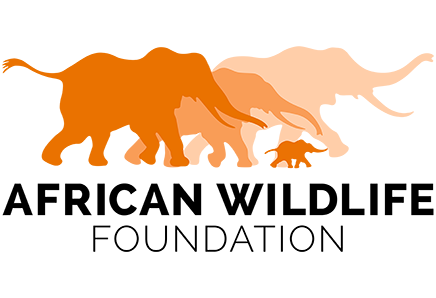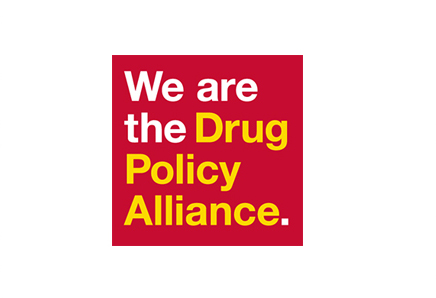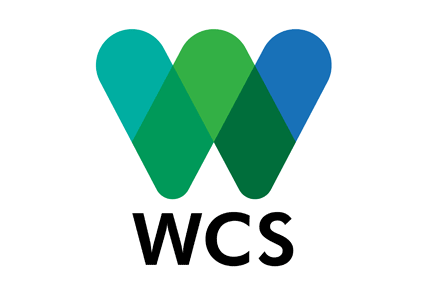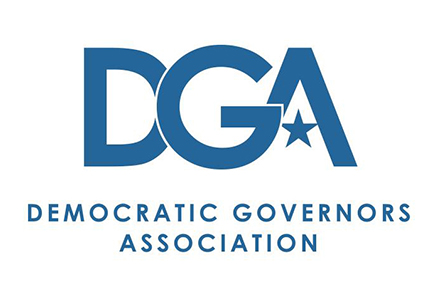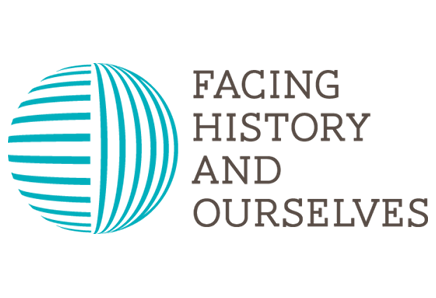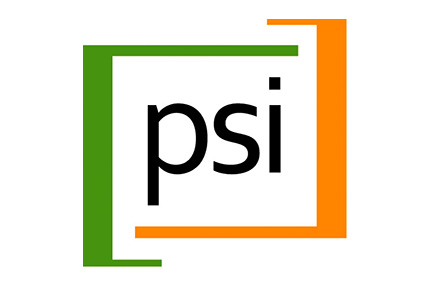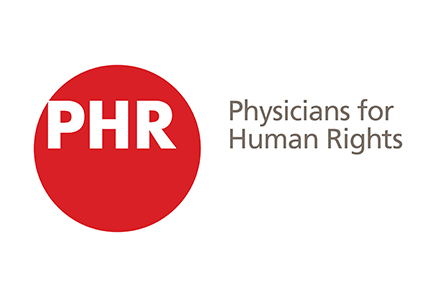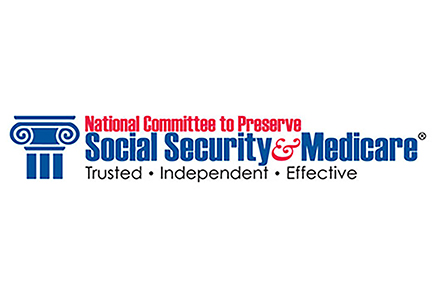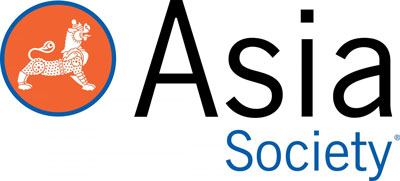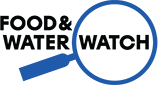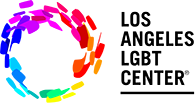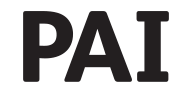 Blog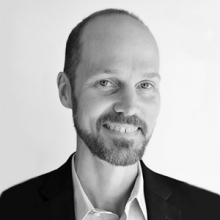 Seth Merritt
In 2019, WBEZ (Chicago's NPR news station) sought a new fundraising solution to replace a legacy platform that no longer supported their needs. Their comprehensive evaluation criteria included flexibility in design, layout and user experience;.
Megan Farrington
Public media stations around the country rely on Springboard's digital fundraising solutions, and product manager Megan Farrington identifies new features and functions to keep our clients in the vanguard of digital fundraising. As a result of her.