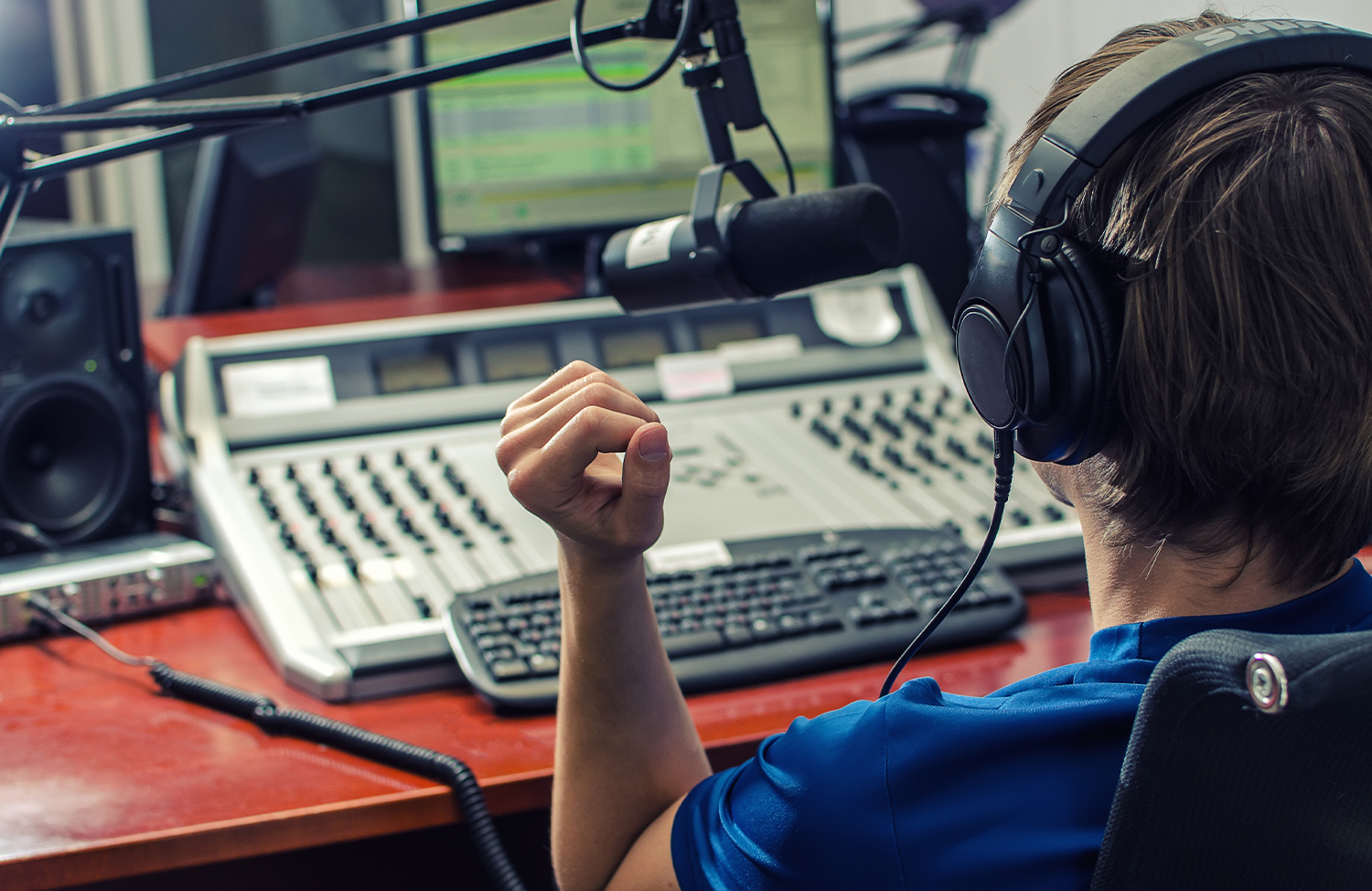 WBEZ + Springboard Case Study
In 2019, WBEZ (Chicago's NPR news station) sought a new fundraising solution to replace a legacy platform that no longer supported their needs. Their comprehensive evaluation criteria included flexibility in design, layout, and user experience; real-time reporting; support for recurring donations and new payment types like EFT; a complete pledge drive solution; and tight integration with Salesforce.
One of the most important criteria was easy-to-manage testing. The team created each form in an A/B test from scratch with the legacy platform. They wanted a solution that empowered them to clone a form, update the tested element, automatically direct the amount of traffic to each form, and report on comparative results. In 2020, WBEZ went live with Springboard by Jackson River.
Test results include 30 percent increase in donation size and successful donor-to-sustainer conversion rates
Test: Legacy Forms vs. Streamlined Forms
One of WBEZ's first tests compared the results of their legacy donation form (recreated in Springboard) and a streamlined form.
The streamlined form was significantly shorter (roughly 40 percent), which allowed donors on mobile phones to complete the transaction quickly with less vertical scrolling. In the A/B test, 75 percent of traffic viewed the legacy design, and 25 percent viewed the streamlined design.
The results were noteworthy: the average revenue per session on the legacy form design was $6.52 per session, while the average revenue per session on the streamlined form was $8.63 (an increase of about 30 percent more revenue per session).
WBEZ's streamlined new form generated more revenue per session than the legacy form
Test: Effectiveness of Sustainer Upsell Options
In another test, WBEZ evaluated the effectiveness of offering an annual sustaining donation option. On the previous platform, they offered a monthly sustaining donation and a one-time annual gift. If an existing sustainer wanted to change the frequency of their gift, they needed to complete a new donation form.
At WBEZ's request, Springboard extended the monthly sustainer upsell features to support annual sustainer upsell as well. In the test, WBEZ compared the results of three forms:
Asking one-time donors to upgrade to a monthly sustaining donation
Asking one-time donors to upgrade to an annual sustaining donation
As a control, a form with no upsell options
Both the monthly and the annual sustainer upsell forms performed well, with 3.5 percent of donors who viewed the monthly sustainer request converting. Moreover, 7.4 percent of donors converted after viewing the annual upsell request, an increase of about 110 percent of the monthly conversion rate. WBEZ considers these results to be an indicator that sustainer upsell is an effective strategy and that an annual sustaining option would be successful in their audience.
Percentage of donors converting to sustainers by type of form
Future Testing Plans at WBEZ
WBEZ plans to continue using Springboard's testing features on a variety of campaigns: for example, in fall 2021, they will evaluate the effectiveness of displaying a post-transaction modal sustainer upsell "pop-up" against an inline drop-down automatically displayed on the form that urges the donor to convert to monthly.
Other campaign testing plans include:
Offering premiums exclusively for monthly sustainers
Introducing gifts as an incentive to increase a sustaining donation
"Bundling" premiums with different donation levels so that a donor's gift amount and premium are automatically selected and fewer fields are required to complete the donation.
In addition to their focus on testing donation form efficacy, WBEZ also uses Springboard's drive features to power online giving during their drives, including premium management, real-time in-studio reporting, and scheduling content changes in advance so that online forms always display the current sponsor, match and offer.
WBEZ credits its fundraising success to the efforts of a skilled and strategic in-house team that includes design, software engineering, product management, email marketing, and overall campaign execution.
With Springboard, the WBEZ staff can focus on campaign design, testing and delivery with confidence that their donation experience is secure, donor-friendly, and optimized for success.