The Springboard Difference
Aspiring Digital-First nonprofits need technology that helps them keep pace with rapidly evolving marketing strategies, the proliferation of new channels, and the increasing expectations of their supporters.
That's why Springboard...
puts your content and data first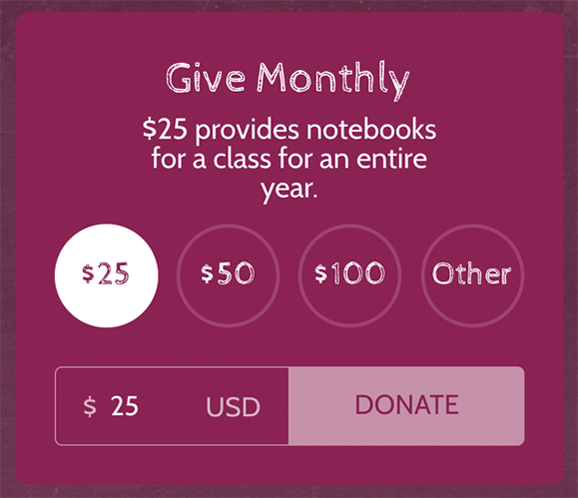 facilitates data-driven insights and rapid optimization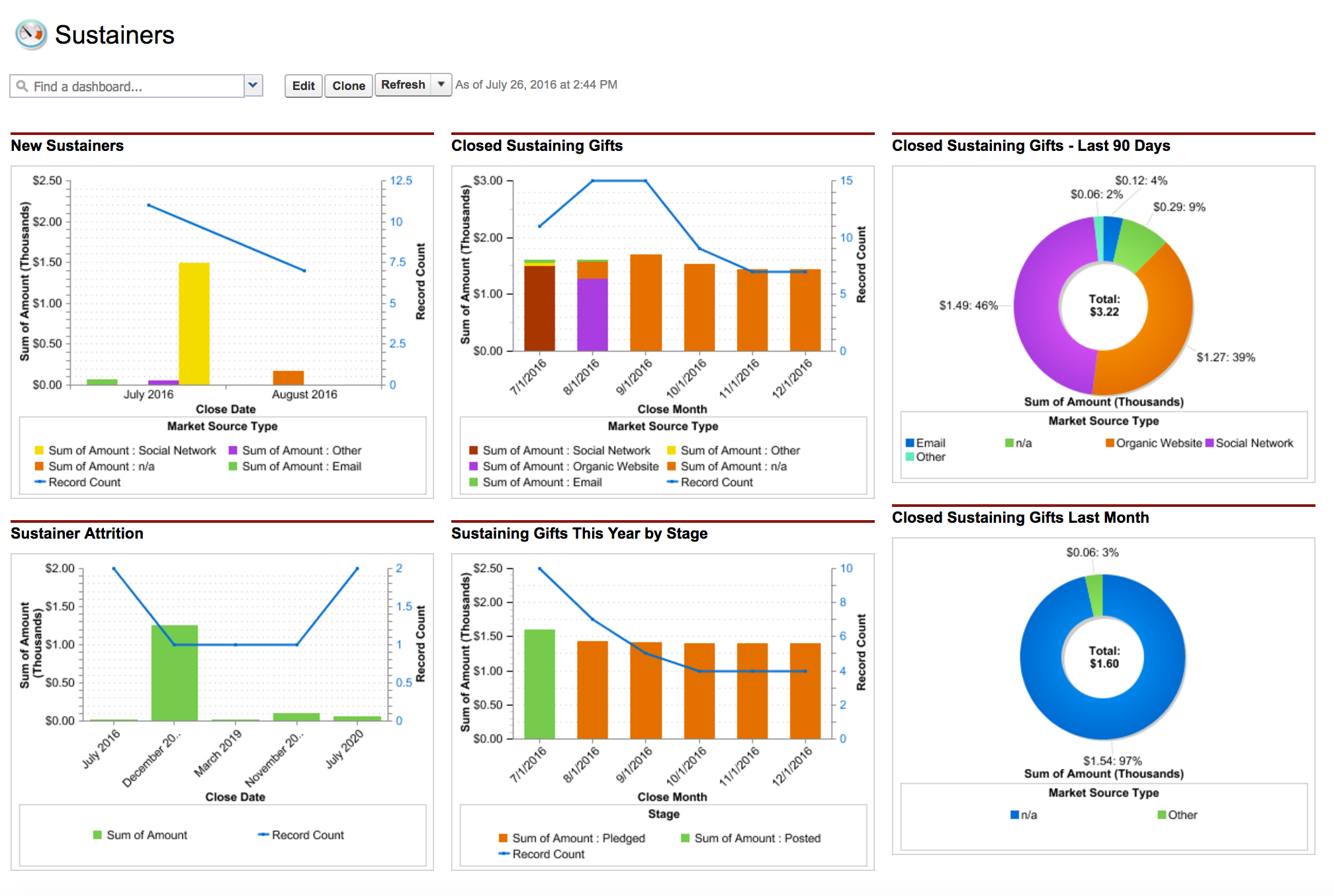 marries the best marketing functionality around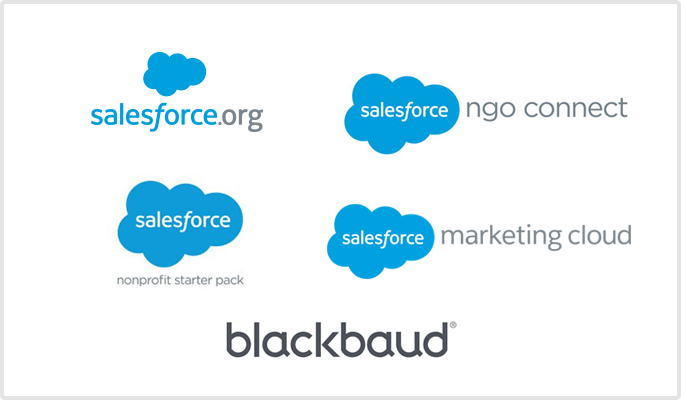 and that's why Springboard is
developed collaboratively,
based on nonprofits' good ideas.
Ready to learn more?
We're ready to tell you all about Springboard. Dig into our materials, drop us a line, or come see Springboard for yourself.