Is a Single-CRM "The Holy Grail" and Answer to Propel Nonprofit Fundraising Effort Forward?
Our team of nonprofit veterans, like many in the field, have been on the search for the "holy grail" as it relates to increasing supporter engagement and raising money for causes that are close to our hearts. Our featured white paper will answer the following questions and more…
What does having a single CRM look like from a nonprofit perspective?
What challenges will a single CRM solve for?
Is a single CRM the right solution for your nonprofit organization?
What does it take for a nonprofit to pull off the dream of a single CRM?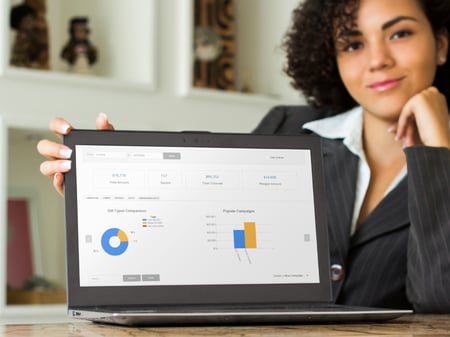 Feedback From Empowered Public Media Clients
After completing a survey of internal people and stakeholders, I realized that we need a centralized database that would unify online and offline. We need all our data in one place. The current crop of tools, which are entirely browser-based and mobile-responsive, didn't exist when we implemented our previous donor database. In order to survive the upcoming competitive environment, we needed to get modern. Also, we wanted to make the reach further, work better with less, have systems that are more seamless, and allow our colleagues to capitalize on the infrastructure we provide, so they can stand on our shoulders.
BORIS SPORER
Director of IT, Strategic Technology | Drug Policy Alliance